Hotel and Hospitality Industry Service Worker Safety System and Configuration
Providing Security and Safety to the Mostly Female Workers Working Alone in Hotel and Hospitality Environment: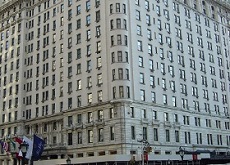 The key to hotel worker safety is to provide positive response and action whenever a request for help is made.
Once a request for help is activated, the solution must provide for accurate location of the worker in need of help.
Near real-time alerts are sent to those responsible within hotel security or management, optionally including police and fire depts.
Once activated, the security management solution must include total visibility (location, condition and movement) in real-time of the staff in duress.
AVANTE PAVS- 600, besides providing basic protection with redundancy, may be coupled with video capability in public areas. When an alert is activated this will assist in monitoring the situation in progress and help guide the rescue response.
When no request for help is activated, the privacy of hotel workers must be protected based on local legal and contractual agreements.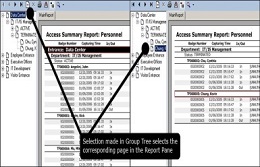 ROOM SENSOR-BASED LOCATION DEVICE:
IP-based communication device that communicates with Zoner badges
Badge communication starts only when panic button is pressed and a call for help is initiated
Multiple sensors for redundancy in room detection and system integrity
Fail-safe design alerts whenever any component needs replacement
Battery operated with optional
Power-over-Ethernet (PoE )
ZONER-ID BADGE & OPTIONAL ASSET TAG:
1. Personnel Security Active RFID Badges or Key Fobs for staff and management
Optional Sensor Tags for Important Assets
Summons help by a one second press of the panic button on the staff badge
Optional automatic alerts when shock, lack of motion or orientation is outside of normal limits
AVANTE ZONER badge carry by the hotel service worker is only active when pressed by the maids and other service workers. This on-demand assistance request provide location specific to the room or area of the corridors
Hotel and Hospitality Industry Service Worker Safety System and Configuration

Hotel worker safety is a challenge that video monitoring of hallways may not be adequate.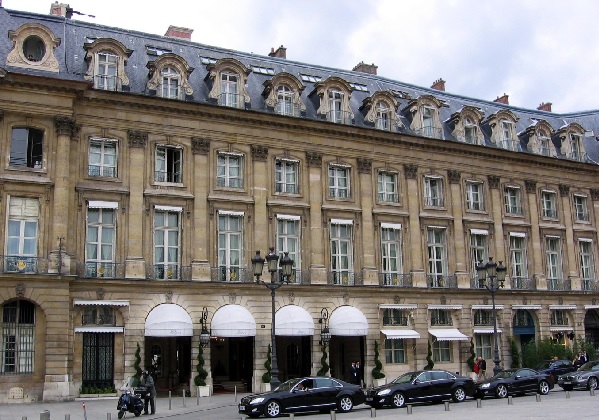 ZONER Badge with Panic Button for Personnel Security and Safety:
Panic button for requesting help in case of safety or emergency with automatic receipt acknowledgement (buzzer and/or LED signaling)
Real-time action driven alerts via local monitoring office, SMS and Voice Messages to those responsible, and optional automatic police notification
Movement and three axis sensors for monitoring excessive motionless and personnel down situations
Room Identification SENSOR-MONITOR:
Provides positive room identification in response to the panic button request for assistance
Provides redundant monitoring and locating of the staff in distress once activated
Capable to provide optional evacuation management monitoring (with additional built-in features)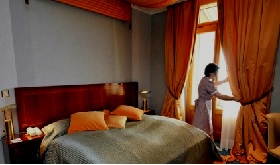 Hotel workers working alone in a hospitality environment requires system that provide the ability to call for help whenever needed while doing their normal duties with extreme courtesy and care
Floor MONITOR:
Communicates with ZONER staff badges, Room-ID SENSOR-MONITOR, and optional Asset theft prevention tags
Ethernet wired and/or optional wireless backbone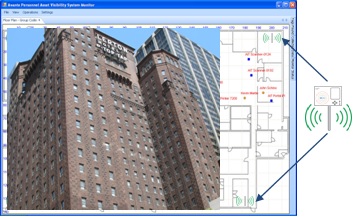 Optional Features and Functions:
Asset theft prevention tags for important items located anywhere in the hotel
Evacuation management sensors to provide remaining guests and staff locations for first responders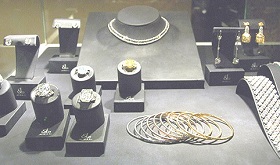 Asset sensor tags may be applied to individual assets and to the display electronic seal to provide real-time alerts to any security bridges.

Once the ZONER badge is pressed to request assistance, the AVANTE Hotel Worker Safety System provide immediate alerts to the security guards as well as the management staff in charge of security for actions.

Please click on the link above to contact AVANTE for more details and application discussion.