Automatic Vehicle Identification (AVI) and Parking Management System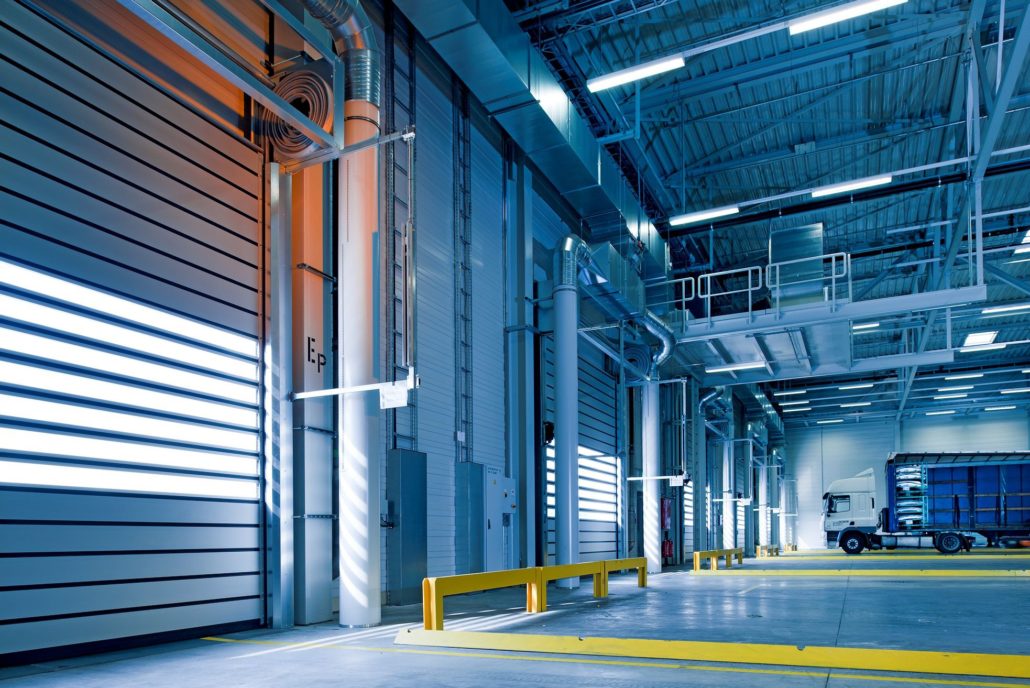 AVANTE Automatic Vehicle Identification and Car Park Management Systems incorporate a patented real-time locating system based on dynamic zoning and received signal strength indication (RSSI). Each vehicle is tagged with an active ZONER-ASID tag that beacons periodically with a programmable read distance of up to 3000 ft.
Secure Hands-Free Parking Lot Access Control and Fee Management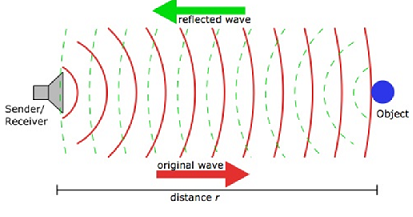 The longer read distance and received signal strength determination of proximity to the gate enables hands-free access to enhance the user experience and improve customer satisfaction.
Automatic processing of parking fees based on different categories and/or levels of users.
Improved efficiency and more cost effectiveness versus traditional swipe cards.
Automatic access control into and out of parking lots with the active ZONER-ASID increases customer safety and security.
For higher security requirements, additional owner and personnel ZONER-GPID coupled with automatic vehicle identification can dramatically increase security and prevent theft of luxury vehicles.
Real-Time Locating Function for Vehicle Fleet Management
A network of active RFID RELAYER-RTLS readers positioned approximately 1 kilometer or 3000 ft apart are used to provide dynamic zone mapping based on received signal strength.
Accurate location of vehicles is mapped to within 10-20 ft even in large parking lots. The installation of more readers can increase accuracy to 3-9 ft.
Helps to locate vehicles quickly for greater staff efficiency.
Helps to manage defined space parking.
The AVANTE Car Park Management System is ideally suited for managing:
vehicle fleets
buses and vehicles within large or small parking lots
trailer yard management