Visit Us at the Following Trade Shows:
---
2018

2018 NRC-REMSA Exhibition & Conference
Los Angeles, CA- Booth# 108
1/10/18-1/13/18
---
2017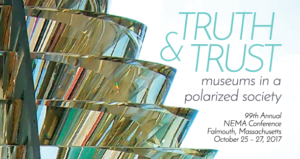 The 99th NEMA – 2017 Conference
Falmouth, MA- Booth# 10
10/25/17 – 10/27/17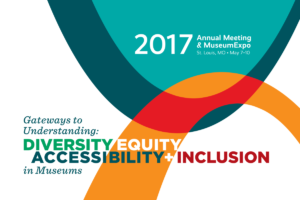 American Alliance of Museums – 2017 Conference
St. Louis, MO-
5/7/17 – 5/10/17
---
2016
SEMC – Southeastern Museums Conference – Annual Meeting
Charlotte, NC – Booth #37
10/10/16 – 10/12/16
The 98th NEMA – New England Museum Association Conference
Mystic, CT- Booth# 6
11/09/16 – 11/11/2016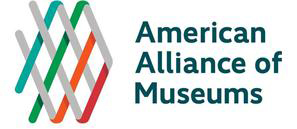 American Alliance of Museums – Annual Meeting & Museum Expo 2016
Washington, DC – Booth #6088
05/26/16 – 05/29/16
---
2015
National Safety Council Congress and Expo 2015
Atlanta, GA – Booth #4088
9/28/15 – 9/30/15
National Safety Council Congress and Expo 2015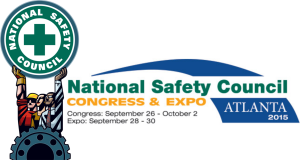 Safety Expo 2015
Dallas, TX – Booth #3531
6/7/15 – 6/9/15
Safety Expo 2015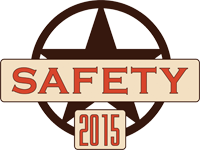 American Alliance of Museums – MuseumExpo 2015
Georgia World Congress Center, Atlanta, Georgia – Booth #740
4/26/15 – 4/29/15
MuseumExpo 2015
---
News
New York City hotel installs Avante's hotel worker panic button solution
July 10, 2014
Art Collector Protects Investment via RFID
Apr 29, 2014
By Claire Swedberg
Testing Complications Delay Launch of Electronic Voting Machines
May 22, 2007
By Chris McKenna (Full Article)
---
Tradeshow and Event Management
Second Generation RFID Tradeshow and Event Management System
(Princeton, NJ) – Facilitating buyers to meet sellers is the goal of all tradeshow events. It is disheartening for an exhibiting vendor to miss the chance to meet with a potential buyer when he/she walks by their booth without being noticed. It may also be a loss for the visiting attendee looking for a solution from the tradeshow event.
What if there was a tool to provide a mutual alert to the buyer and seller when the buyer/attendee nears a booth with a product or solution of interest?
AVANTE has the solution
This potential tradeshow event enhancement is now one of the options available from the AVANTE 2nd generation RFID tradeshow and event management system. This new system is an enhancement over the first generation system that AVANTE pioneered in 2000. Instead of using only a passive RFID tag, this new system incorporates both active and passive RFID technologies, for the best of both worlds in their respective performance. The short range secure memory chip allows the large memory to store all required information above and beyond what is typically available with the use of a 2-D barcode or magnetic stripe. One of the advantages afforded naturally with an RFID badge is non-intrusive lead retrieval without ever removing the visitor badge from its badge holder. The active RFID portion uses dynamic zoning technology that is tuned to a limited range of 15 ft read distance to provide nodal visibility.
The nodal visibility capability is made possible by the active tag part of the combo ZONER™ badge coupled with RELAYER™ reader. When readers are located along the front doors of an exhibition hall, they provide attendance reports with an accuracy close to 100%. When the RELAYER™ readers are placed inside the breakout session rooms, they are used for recording attendance of the specific sessions. When the RELAYER readers are placed along the aisles of the exhibition halls and special promotional events, reports of walk-by traffic may be useful to plan promotional activities and enhance future shows and events.
The AVANTE staff is one of the most experienced teams in deploying RFID technology in tradeshows including registration and issuing of badges. Armed with its patented and patent pending RFID solution, AVANTE is ready to energize your shows and events for the benefit of exhibitors and attendees using "mutual interest-alerts" when buyers and sellers of the right products and services are within 15 ft of the booth.
The automatic, non-obtrusive, and non-intrusive data capturing of attendance is now at the fingertips of organizers, capturing attendees' interests based on hall and/or aisle traffic.  The AVANTE 2nd Generation RFID tradeshow and event management system is also ideal to record session attendance and for CEU management of professional organizations.
For more details on how this AVANTE 2nd generation RFID technology can help elevate your tradeshow and events to the next level, please contact us using the button below: